Director of Sustainable Development
Virginie, France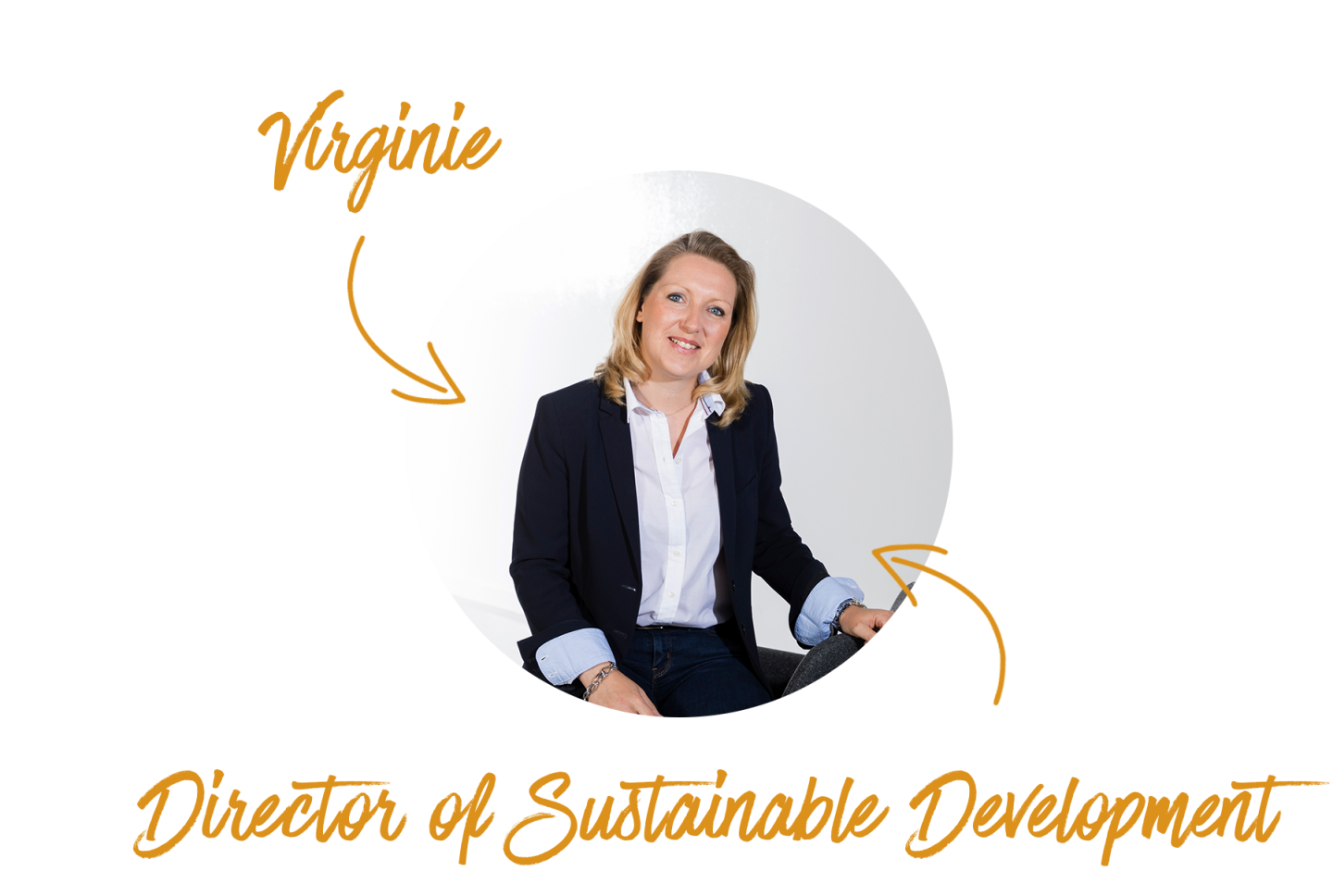 Having obtained a degree in environmental engineering, Virginie began her career in the car and chemical industries. She later joined the Hamelin group as its Director of Sustainable Development. Here's a brief summary of her work.
MERGING THE CHALLENGES OF TODAY AND TOMORROW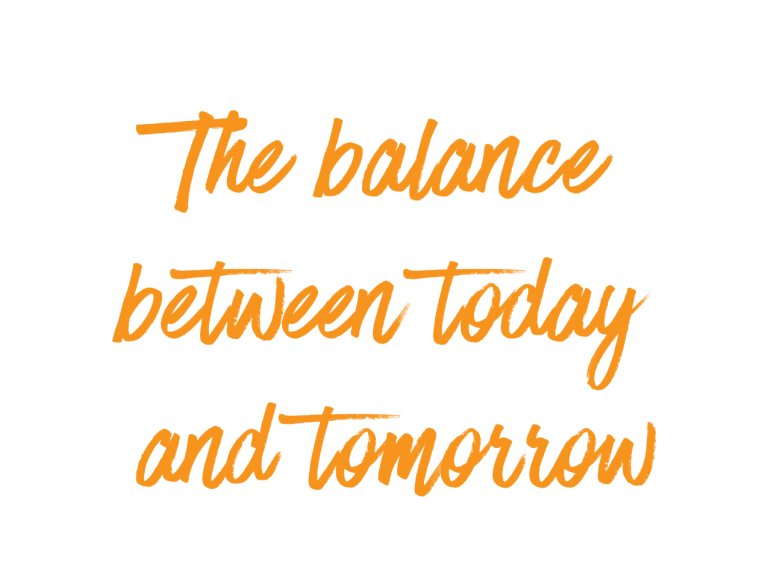 My leitmotif is to help the company to develop sustainably
My main goal at Hamelin? To define and implement a Sustainable Development strategy suited to our major challenges. Our aim at Hamelin is to offer our consumers well-designed products that have undeniable environmental benefits. My job has numerous priorities. My role is not to "directly take care of nature protection". Being Director of Sustainable Development in industry requires scientific, regulatory and technical knowledge. That's quite specific! When I carry out projects at our factories, such as ones to minimise dangerous chemicals, I never lose sight of the company's economic reality, the requirements of the market and, above all, the industrial constraints. If I had to summarise my job in one sentence, I'd say that it's a position "that must look ahead to future challenges by being pragmatic and taking into account the constraints of today".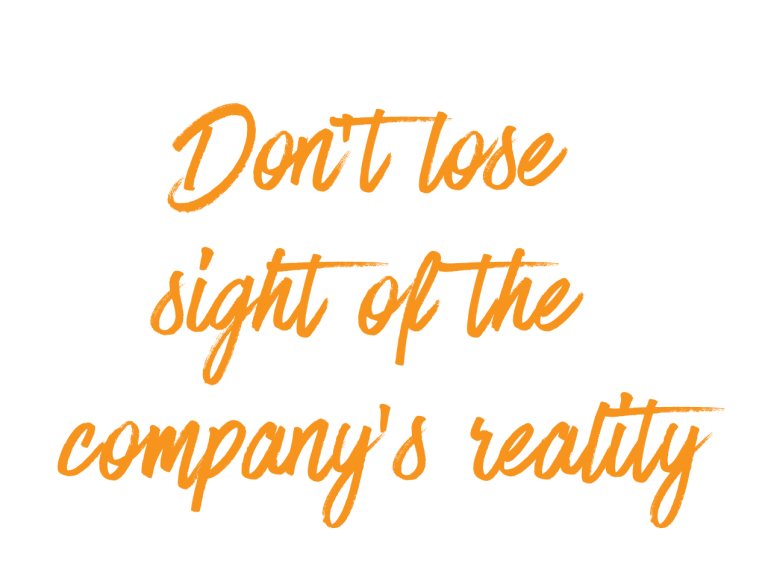 The truth lies in the analysis of the life cycles of the products, from the cradle to the grave!
At the beginning of my career, before joining Hamelin and the paper industry, there was little talk of Sustainable Development. Then people started focusing on recycling and what happened to end-of-life products. Sustainable Development has now become a real concern, but not always a priority. We're in highly competitive markets in which the price is the most important factor. One of my challenges is to convince our directors and customers of the need for Sustainable Development projects such as the sustainable management of energy sources. My goal is not to carry out projects that are disconnected from the company's reality but to help the company to develop sustainably.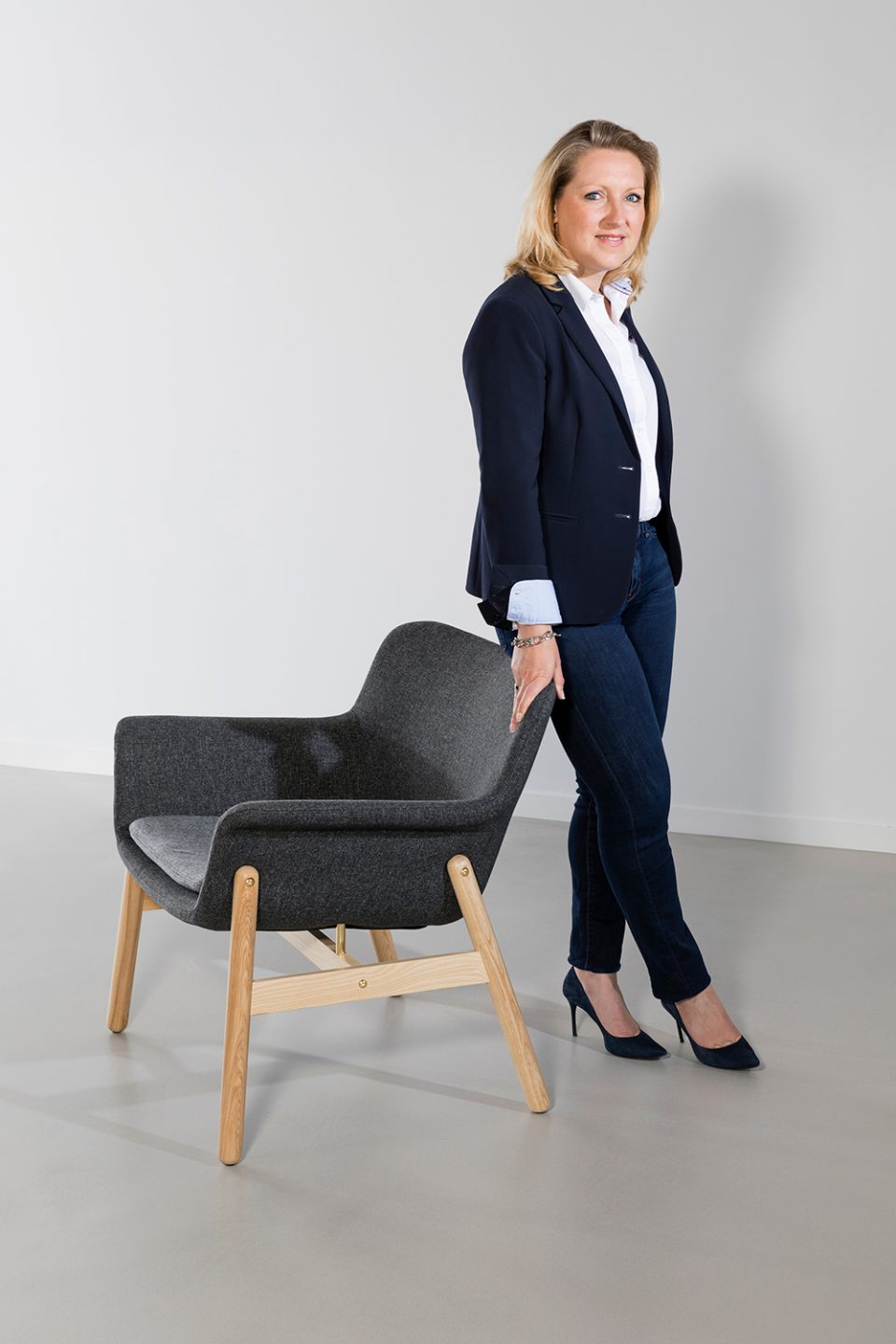 PRECISE REQUIREMENTS FOR A SPECIFIC AND SINCERE APPROACH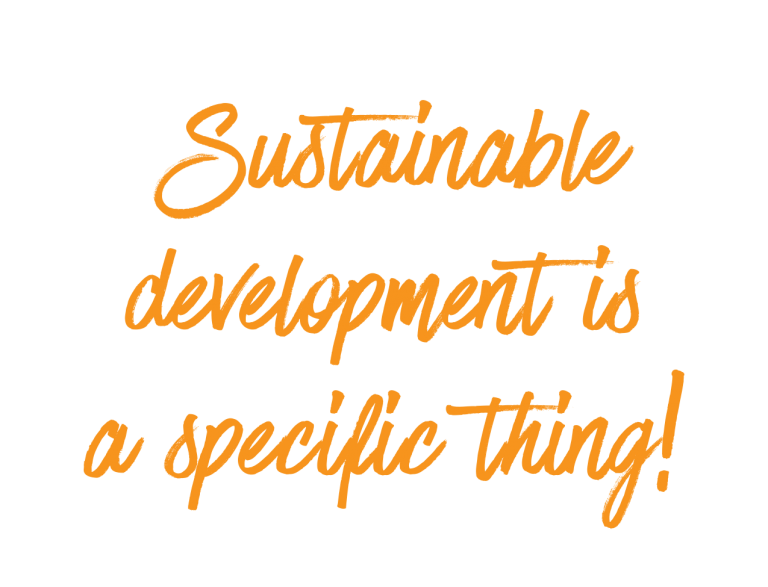 My most memorable project? The EU Ecolabel
We've carried out some wonderful projects at Hamelin with, for example, the EU Ecolabel certification. I'm proud to have been involved with other experts from many countries, developing the most demanding criteria in the market. In this regard, we were the first company in our field to receive the EU Ecolabel for our stationery products in 2016. Another of my tasks is to ensure that our suppliers and subcontractors also have a specific approach to Sustainable Development. It's essential for our partners to share the same values as us. We ensure, for example, that they respect human rights and implement policies to combat discrimination.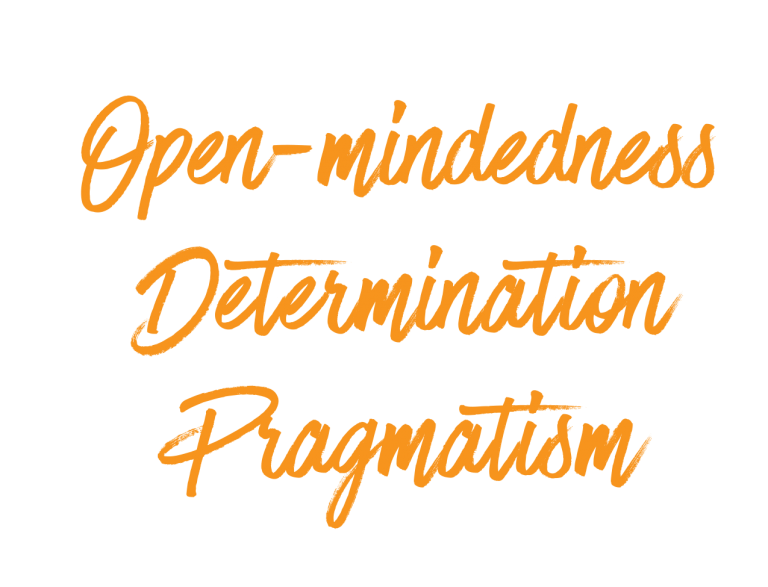 Preventing greenwashing
My job involves listening all the time. There are lots of Sustainable Development initiatives and some can be misleading. The truth isn't always where we expect to find it. It's necessary to take a step back and return to the scientific fundamentals to rid ourselves of prejudices when it comes to forests and recycling. It's easy to fall into the traps of greenwashing. I have to ensure that our communication is objective, honest and sincere.
Virginie's tip
Be curious about everything! Being open-minded is an essential quality in this job. Go out and get the information, and then cross-check it several times so as to understand the real challenges facing Sustainable Development. Don't make do with what's obvious or your initial observations. Don't just think locally but consider things as a whole.