Area Sales Manager
Sebastian, Germany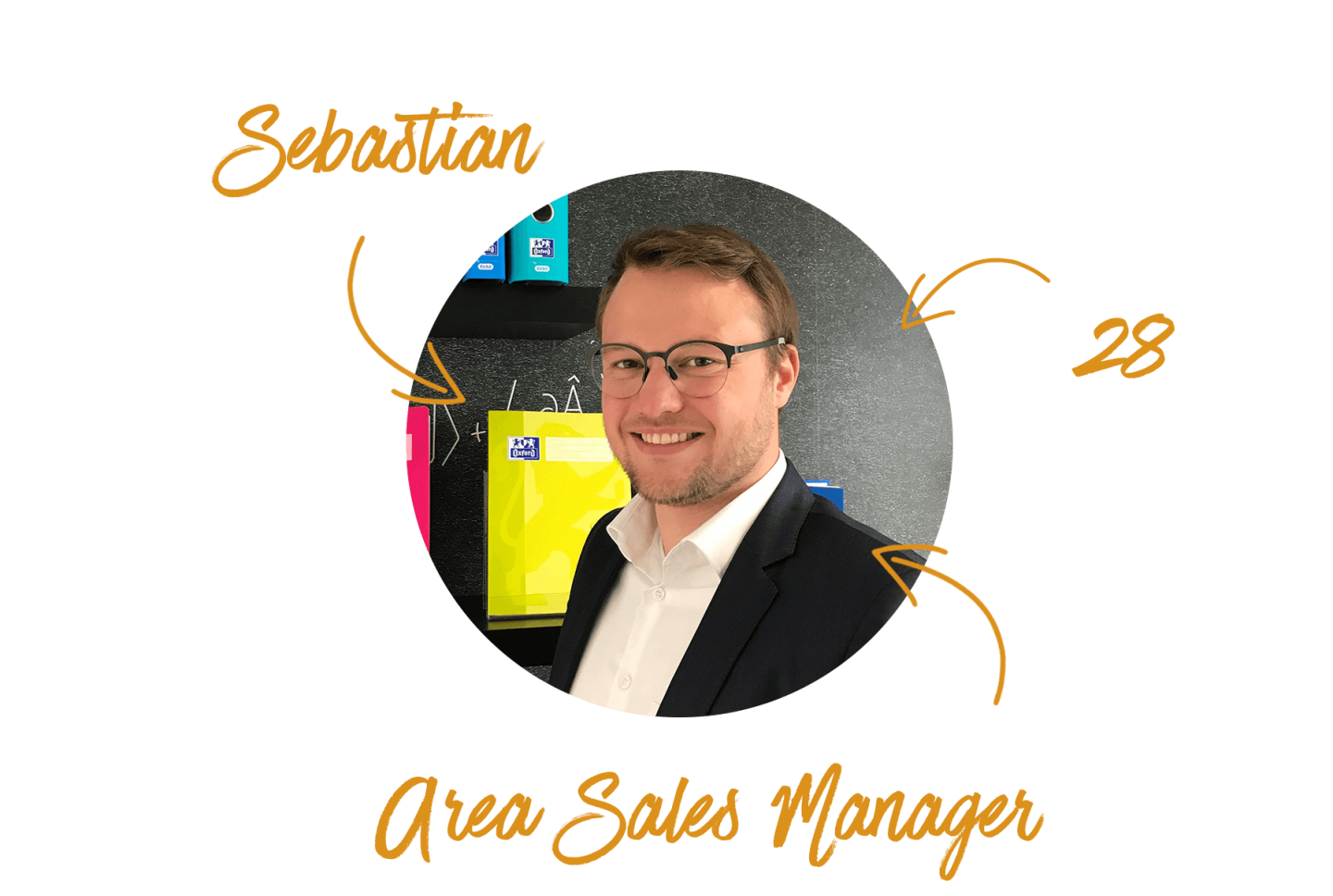 After completing his apprenticeship as a Wholesale and Foreign Trade Merchant and gaining professional experience, Sebastian decided to start extra-occupational studies in business psychology. At the same time, a mere 25 years old, he started as Area Sales Manager at Hamelin GmbH and has now also successfully completed his bachelor's degree.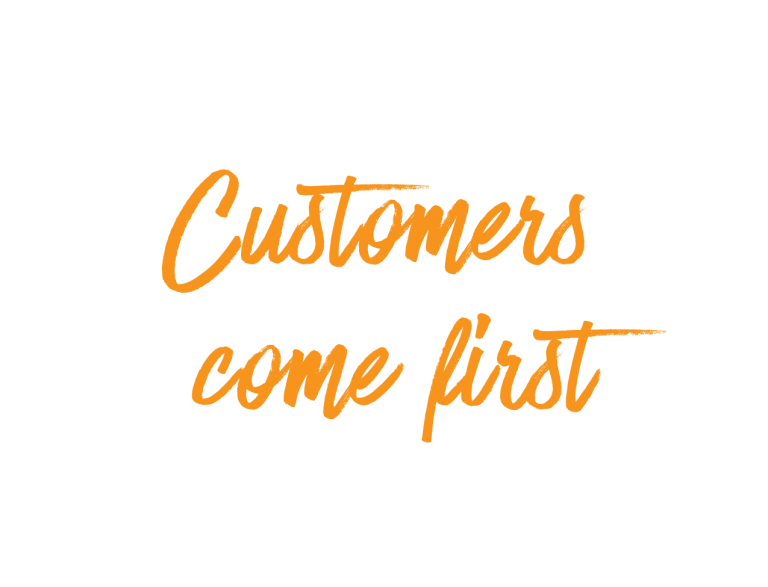 Maintaining and developing relationships that meet the customers' needs
I take care of a defined customer base from local stationery stores and department stores to office furniture retailers. My goal is to advise my clients on an optimal product assortment based on a detailed analysis of their current product portfolio and market conditions. In addition, the acquisition of new customers and observation of the competition is one of my tasks.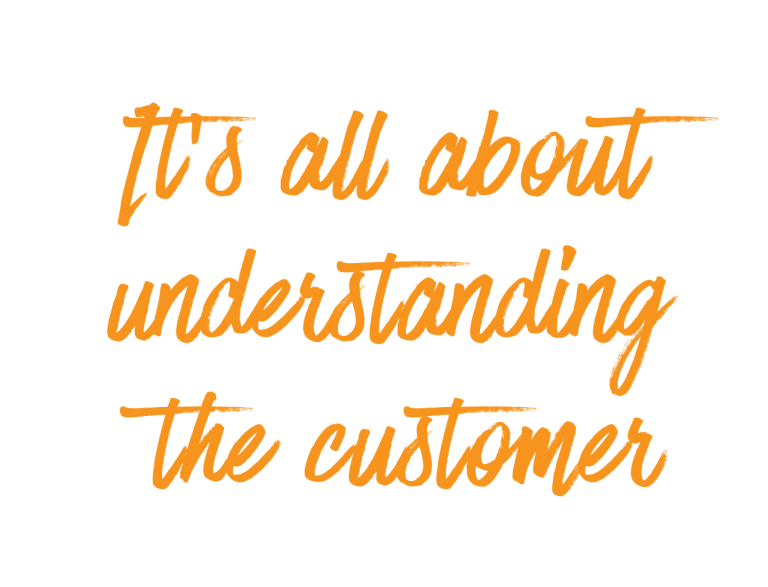 Sales people only want to persuade people to buy! – Really?
If you're a salesman, you can sometimes have the image of someone that is just going to try and force you to buy from a large selection or products that you may or may not need. Of course, the reality is different. It's about understanding the customer and their business and developing the best offering for them. In addition, all of my contacts have different personalities, which I also have to adjust to.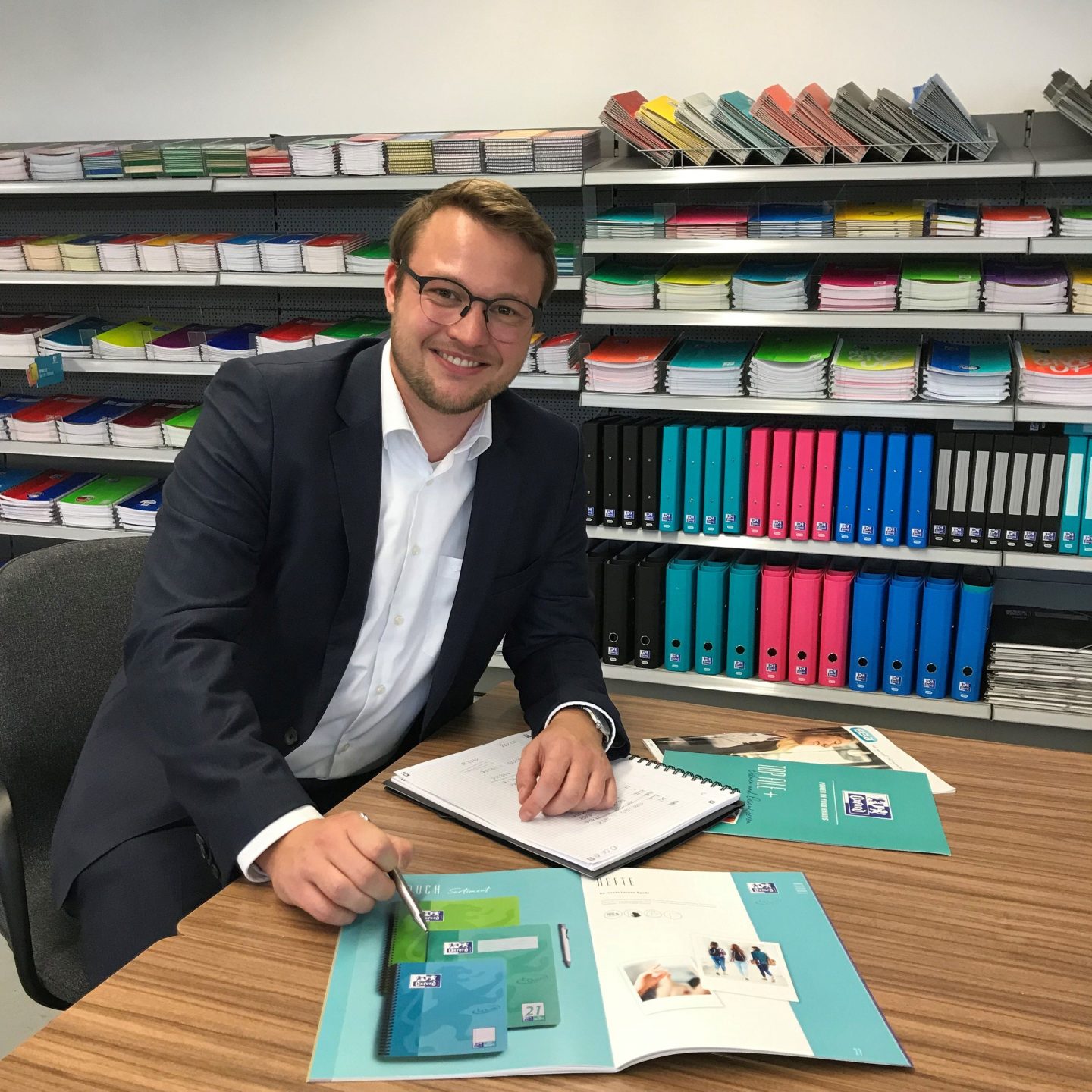 AS A SALES MANAGER I AM THE AMBASSADOR OF THE COMPANY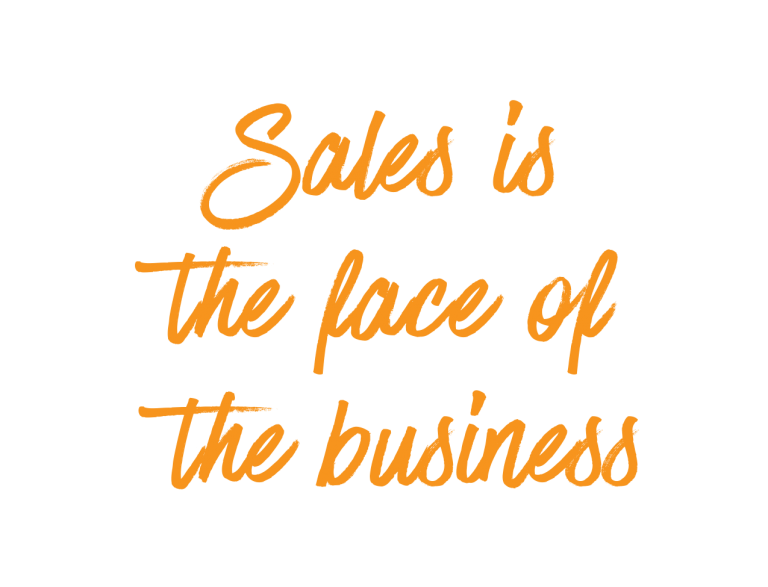 Empathy & self-discipline
In sales, you are the closest contact to the retailer and are therefore the ambassador of your employer. Sales is the face of the business! Which is why you need to have a good knowledge of the products you are selling and be ble to empathise with the customer. In addition, you must be able to organise yourself and your customer appointments very well. Last but not least: You need a good understanding of numbers in order to keep track of the turnover.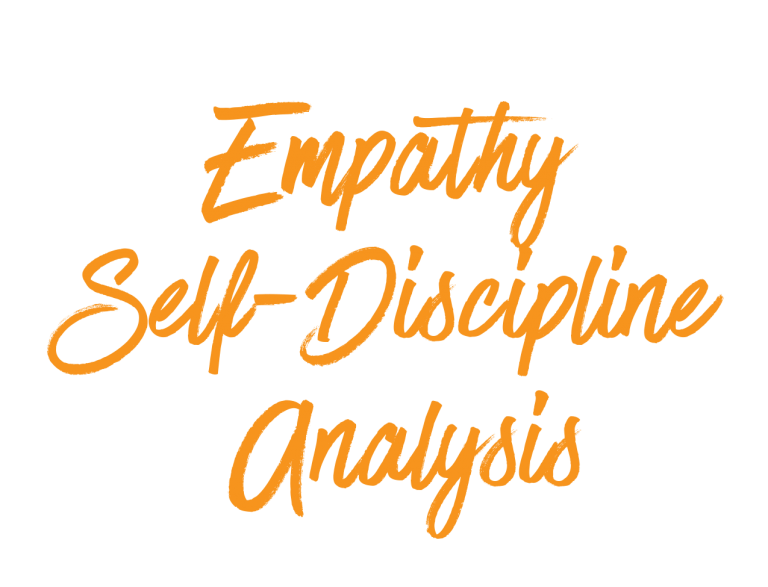 It's all about organisation
In addition to the regular communication with my customers, be it on site, by phone or by mail, I also develop their product assortment, create orders, prepare proposals for catalogues, plan promotions and analyse the development of the sales. Sometimes it is not easy to reconcile all tasks alongside travelling, but it is a lot of fun and very diverse, because my customers are so different.
SEBASTIAN'S ADVICE
Be open minded and don't be afraid to negotiate with the customer. In the field service, you travel a lot and spend little time in the office. However, make sure you stay in touch with sales colleagues, marketing and other departments. When faced with a challenge, I can turn to these colleagues at any time to develop solutions and benefit from their experience.